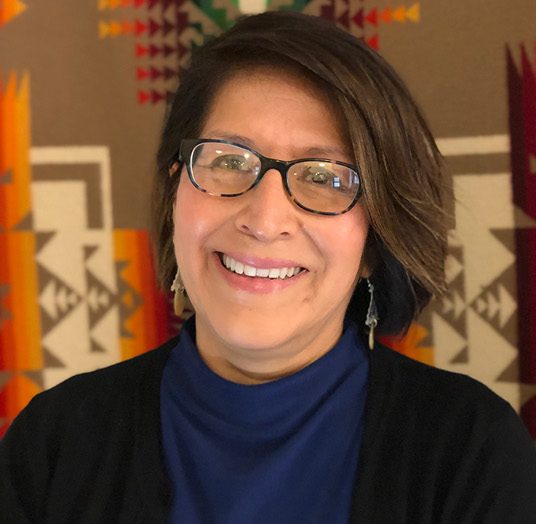 Excerpted from UConn Today
The department is pleased to welcome Sandy Grande who will be a professor in the political science department with an affiliate appointment in the philosophy department. She identifies as a Quechua national and comes to UConn as part of the Native American and Indigenous studies cluster hire. Previously, Grande was a professor of education and director of the Center for the Critical Study of Race and Ethnicity at Connecticut College. Her research works across the fields of Native American and Indigenous studies, contemporary political theory, education, and comparative ethnic studies.
Grande was recently awarded the Ford Foundation Senior Fellowship to complete a new book tentatively titled, Indigenous Elders and the Decolonial Elsewhere of Aging, which presupposes that there is something to be learned, politically and pedagogically, about the colonial present through the study of Elders and older adults. She is also a founding member of New York Stands for Standing Rock, a group of scholars and activists that works to forward the aims of Native American and Indigenous sovereignty and resurgence.
---