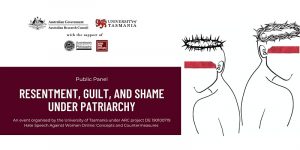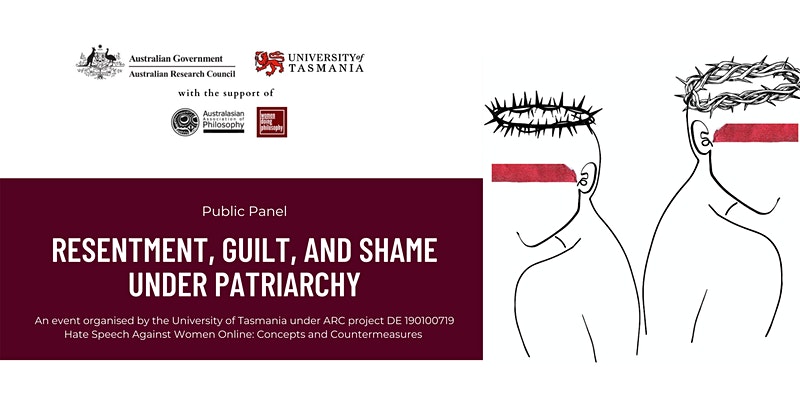 Assistant Professor Tracy Llanera will be participating in a public panel on resentment, guilt, and shame under patriarchy live on Zoom on August 9, 2021.
The event will begin with three short talks:
Dr Louise Richardson-Self

 

(UTAS) — "Affirmative Action, Gender, and Merit"
Dr Tracy Llanera

 

(UNDA/UConn) — "Misogyny, Feminism, and the Alt-Right"
Dr Filipa Melo Lopes

 

(Edinburgh) — "What Do Incels Want? Explaining Incel Violence Using Beauvoirian Otherness"
These will be followed by a short response from Dr Noelle Leslie Dela Cruz (DLSU) and then a live Q&A with the Audience.
Then stay for Dr Kate Manne (Cornell)'s keynote talk, "What is Gaslighting?", with a short response from Dr Paul-Mikhail Catapang Podosky (NYU) and additional live Q&A.
The event will be held live on Zoom on 9 August 2021 at the following times:
6am–10am (UTC -4)
11am–3pm (UTC +1)
6pm–10pm (UTC +8)
8pm–12pm (UTC +10)
This event has been organized under ARC project DE190100719 Hate Speech Against Women Online: Concepts and Countermeasures and the University of Tasmania, with the support of the Australasian Association of Philosophy and Women Doing Philosophy.
---